Win an Original Piece of Artwork for My Next Giveaway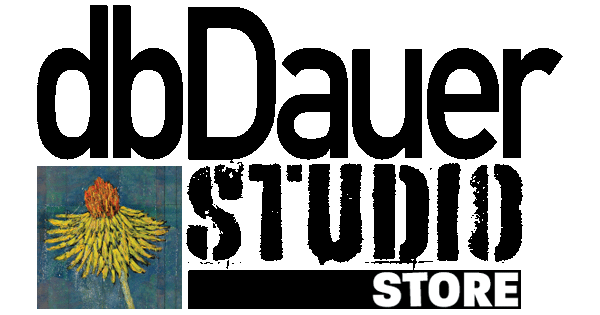 Sign Up for Future Giveaways
I will announce my next opportunity soon.



The October Holiday Art Giveaway Winner was Duke Textor
He can pick one of the below watercolors
Planets (l) or Sun (r)




Sign-up to participate for the next opportunity.





Sign-up anytime for my future giveaways.


Emails are only used by dbDauer Studio Store and never given away or sold.


(All those who have signed up for a prior giveaway will be automatically signed up for future giveaways)






To enter the giveaways, fill out the form below with your email.

GUESS WHAT!!!!
THOSE WHO DON'T WIN WILL BE SENT A DISCOUNT FOR PARTICIPATING AFTER THE WINNER IS SELECTED!
All entrants will be emailed information about upcoming giveaways and specials through our newsletter .
I'll follow up in an email to confirm your entry.
If you don't see a confirmation email, check your spam folder.
Want to see more of my art?